Resource for Teachers, Parents and Students to learn from home.
Working to build a resource for all to use as a jumping off point in learning! (work in progress)
Subjects ALL:
Great resources for learning about 4 core subjects with video based lessons.
ELA:
Lessons by grade level to help students read think and grow.
Reading skills and comprehension K-8  

 Storyline Online, streams videos featuring celebrated actors reading children's books alongside creatively produced illustrations.
Social Studies:
Great resource for students to explore the world!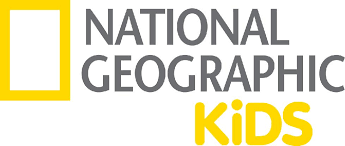 Mix of science and social studies great games and actives to learn about the world. 
Science: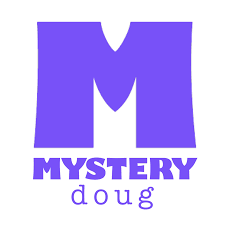 Lessons k-5 with videos and handout
Math:
K-12 interactive lessons for learning all math concepts… (and more) WWPS students have accounts
Here is a daily Kahn academy schedule for kids by grade level.
Create a free account and play some interactive math games k-8
Arts:
Brooke Brown's Maker Stations: 3 Free Weeks of Maker Challenges
https://drive.google.com/file/d/1T4CZCt8hJqYLVT5ZVYpR7SgHLWDWaaUO/view
Educational Apps for Music Learning:
https://www.educatorstechnology.com/2020/03/educational-apps-for-music-learning.html?utm_source=dlvr.it&utm_medium=twitter
Coding For Kids: Free Classes, Websites, and Apps
https://codewizardshq.com/coding-for-kids-free/?fbclid=IwAR3wAjv6z7M2UYRKPli2ufj1iaGcOGjT8NEV7fxiEnp52L8ccC7LhVpLaRM
Virtual Field Trips to Zoos and more
Cool place to explore music.
A site To Build better relationships and create better academic results via daily videos